DIRECTOR: Josh Sikkema
AGE: 26
HOMETOWN: Grand Rapids, MI
FIRST IMPRESSION: "Famous" by Luke Christopher
It's been a few years since LA Director Josh Sikkema made his move from the midwest. While building a name for himself out west, he continues to represent his hometown of Grand Rapids, MI with pride. It's certainly no secret where his roots are when he explains, 'I let everyone I work with know where I'm from'.
We first caught wind of Sikkema in 2016 and he has continued to capture our attention since. In the last month alone, he's done spots for Fox Sports and the NFL, Grammy Award winning artists, and trips to the Virgin Islands. Sikkema is backed with a feature on Billboard.com, after shooting a double platinum track – "Lot to Learn" by Luke Christopher – and working with RCA records.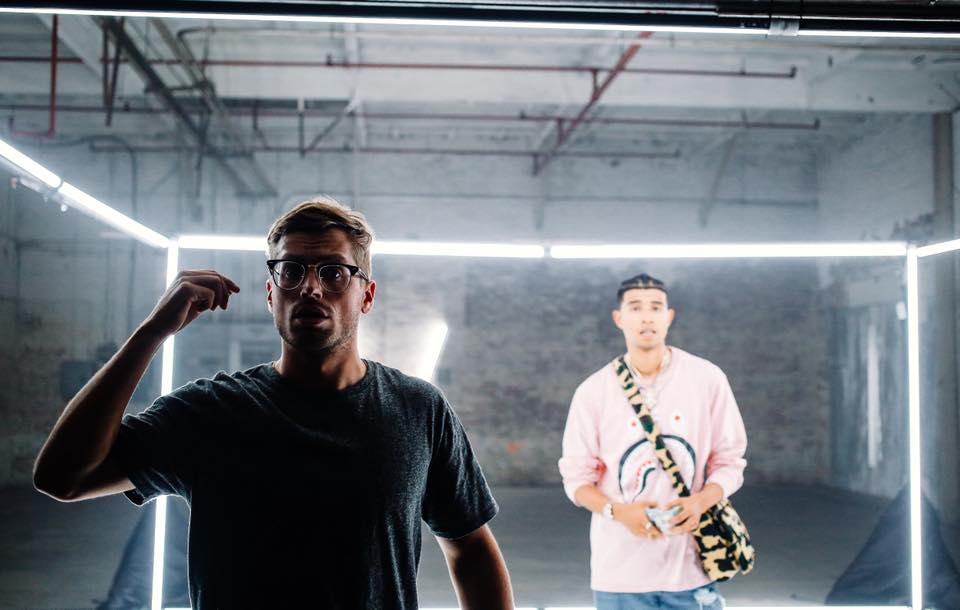 What's most impressive about Josh is his perspective, and ability to stay grounded throughout his rise within the industry, which is why we reached out for an exclusive interview for some insight that could be geared towards aspiring creatives.
Q: Talk about a time where you found inspiration in something seemingly small or insignificant.
One of my first music videos I had done on tour was with an artist, Luke Christopher. It's called famous. We created a story solely based off of him walking on a bridge. It seemed at the time like such a simple concept. But, it ended up appearing as if it was one stream of conscious thoughts he had on the bridge, which gave it a deeper meaning. The whole time we didn't give much thought behind it, until it came out. It became something with a deeper meaning than we had intended.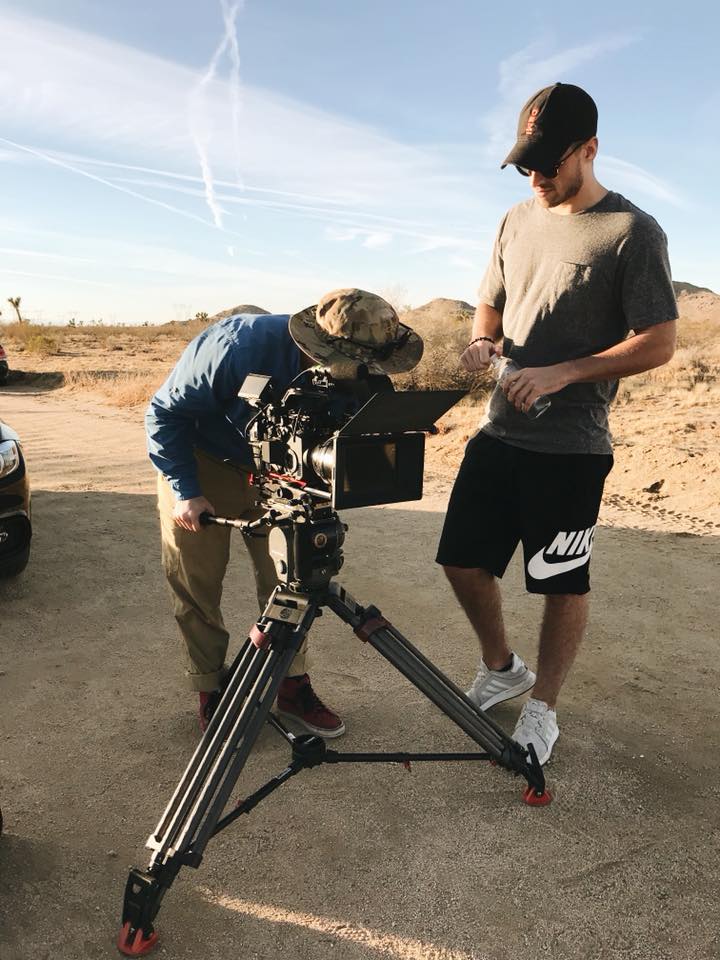 Q: If your directing style was a musical artist who would it be, and why?
Sinatra… This is why… When I'm directing I'm very open and laid back, just like Sinatra's music. It can have the intense and big moments like his music, but be very relaxed and let the talent do what they think is best.
Q: When creating we collaborate with people and environments. It's natural that the vision we desire may be altered by the unexpected. Do you embrace the unexpected or take a more controlled approach in trying to limit the unexpected?
This relationship needs to be at times controlled, but sometimes you can't control the uncontrollable. Being on tour and doing various "run and gun" shoots, you start to get really good at using the uncontrolled elements to your favor. For example, on set shooting a music video on the beach in Malibu CA, a storm rolled in and instead of cancelling the shoot, we shot during the storm which ended giving an unexpected amazing tone to the video.
Q: What's the most valuable business lesson you've learned?
The most important lesson I've learned is "never outshine the master". Always respect relationships and the people that put you in certain positions. What that means is, say I give you a job and my client loves your work after completion and they come back to you for more work. The correct way would be to come back to me, and bring me in on the project. This lesson not everybody follows in the industry, but the ones that do prosper. If you can avoid it, never burn a bridge. It took some adjusting, but once I learned how important this is my network became a lot stronger.
Q: What was the most difficult element of directing/videography for you to overcome?
Building a story for me is always something I have struggled with, that's why I hire an assistant director or a writer on my projects to help me in areas where I may lack in.
Q: If you could only be in control of one part of the creative process what would you choose?
Camera, easy. This is why… I love the whole process and seeing it through, but something magical happens on set that is so addicting. That's from the various elements from the controlled and uncontrolled that come together to make something amazing happen for the camera to capture.
Q: If you had to choose someone to make a documentary on your career who would it be?
I would choose my mom. She's a great storyteller, she's very creative and she has known me since the beginning of my life. So, who knows me and my life better than her?
Q: What's a dream location for you to film at?
Warner Brothers backlot. I would shoot a fast action shootout scene. It'd be badass. It looks more like downtown Manhattan, with a scape of stoops and small business shops. There's a lake at the backlot I would also love to shoot at, the one where they shot the "Waterfalls" music video for TLC.
Q: Do you have a favorite shot of your career?
I was directing a commercial in New York. It was 4 in the morning, and we all had gone to bed at midnight the night before. We had got up to get the shot. It was a fast 360 wrap around reveal shot of the broker "actor" in the middle of the street,the steam coming up from the sewers and Manhattan in the background. I enjoyed watching this shot unfold in the car because it was our first shot of the day, and everyone was tired from the night before and it really set the tone for the day ahead. It almost seemed magical because the sun was coming up with the steam rolling. We were just in the right place at the right time.