We may be a new face on the block but behind our new marketplace at Noir District is a design team of founders who share over 20 years of experience in design and interest in streetwear and urban culture. We live and breathe fashion, design and the impact it has on culture. That being said, what better way to launch our blog than to cover some of the illest brands that are still flying under the radar? These 20 impressive brands each have under 20k followers. You may not be familiar with some, and you may not have heard of others, but take a look and you're bound to find some collections that you won't forget.
Don't forget to leave a comment with your favorite picks, or some honorable mentions that you think should've made it to our list!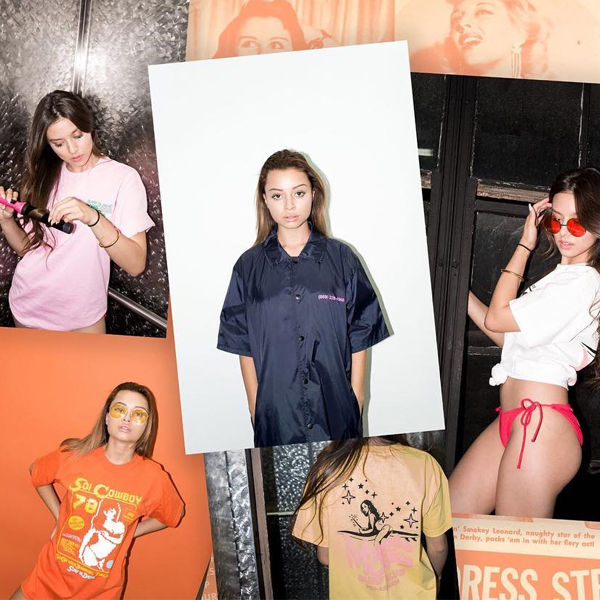 Not only is this brand a hit but they've collaborated with Bodega who has been a running inspiration of ours.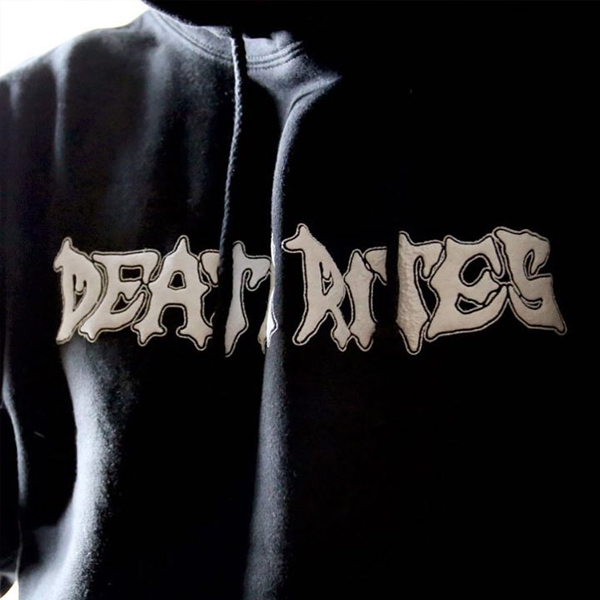 Death Rites nails the 80s-90s metal era flawlessly through graphics and type that were iconic to the genre.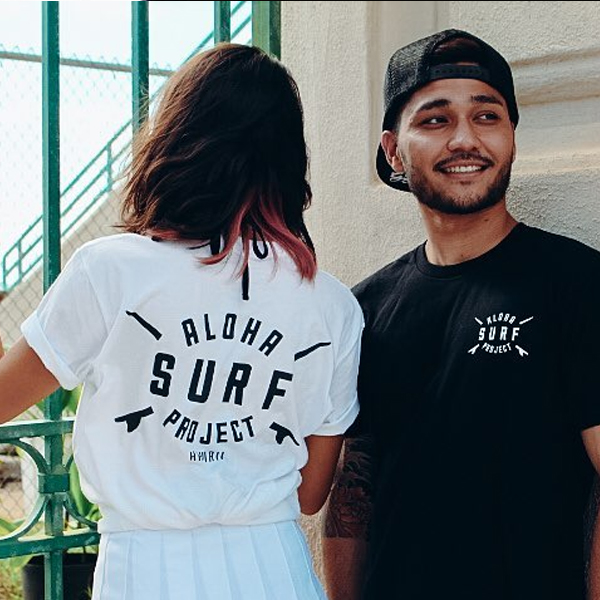 Maybe it was the palm trees or the designs that pulled us in. None the less, we're glad we stumbled upon these guys!"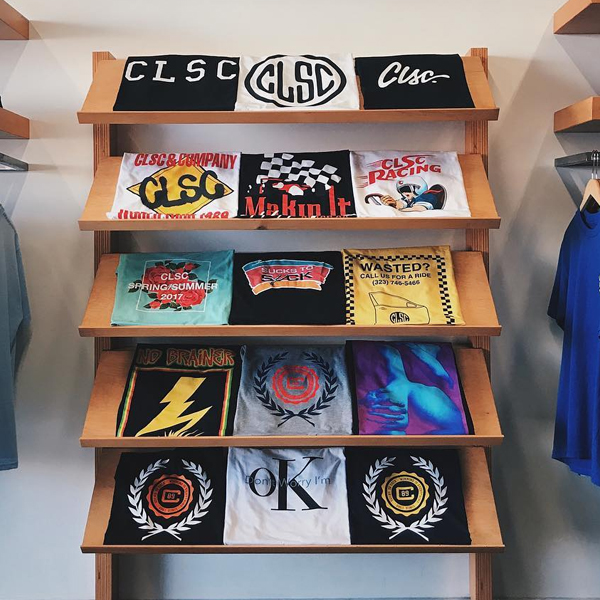 If they want to send one of their "Sucks to Suck" rugs over to us, we wouldn't argue. We'd also settle for one of their "In Nothing We Trust" snapbacks.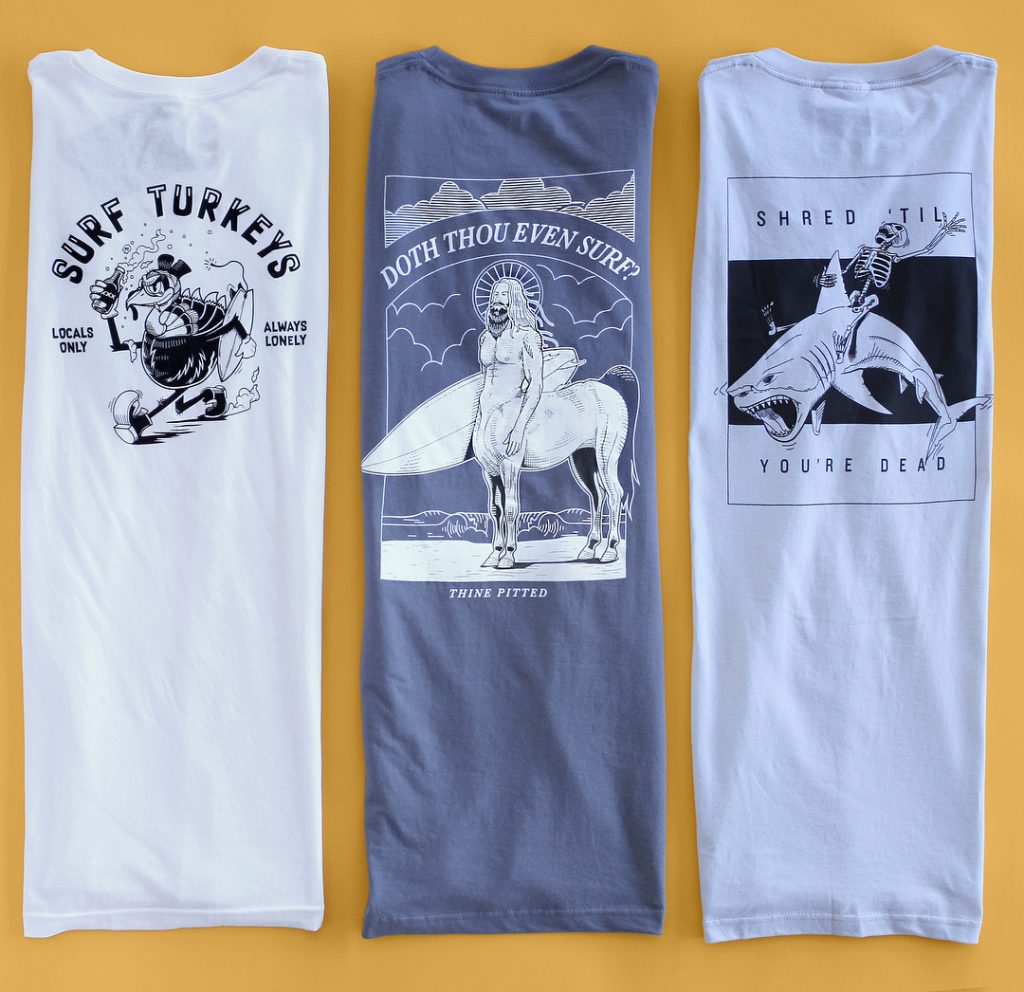 Whoever's in charge of the way this Instagram looks deserves a raise.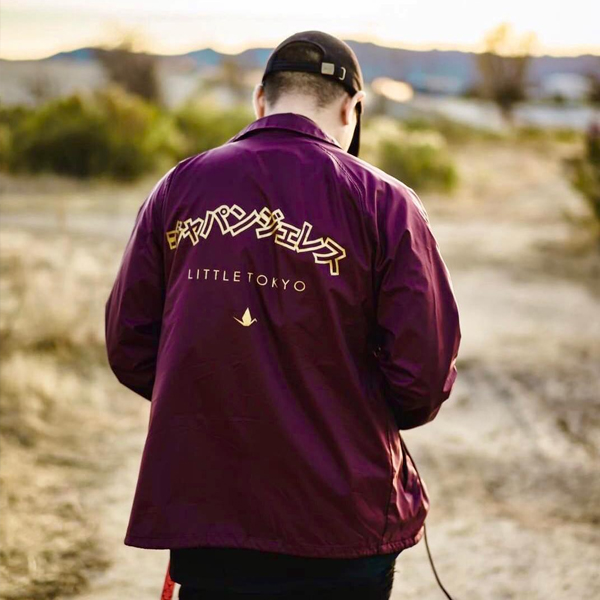 Too many people over do it, these cats run it with simplicity. Their J logo with a lightning bolt swish is an instant classic.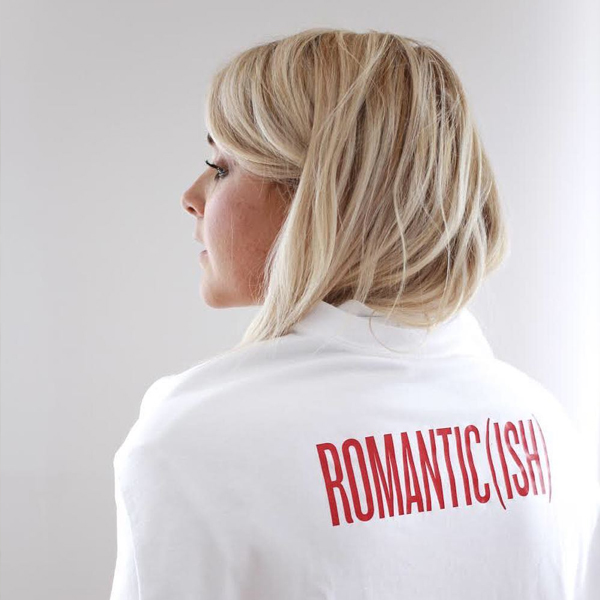 Rad designs and solid branding is hard to come by. ELC found their lane and we hope they never change.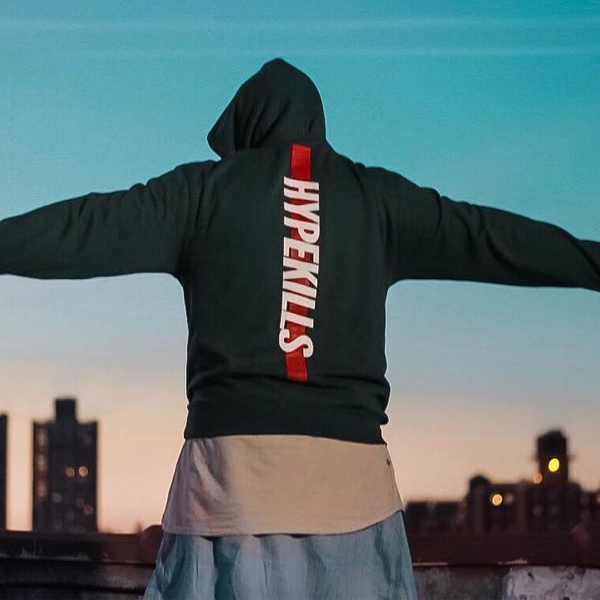 Sometimes everything just works from the apparel to a killer feed, no complaints.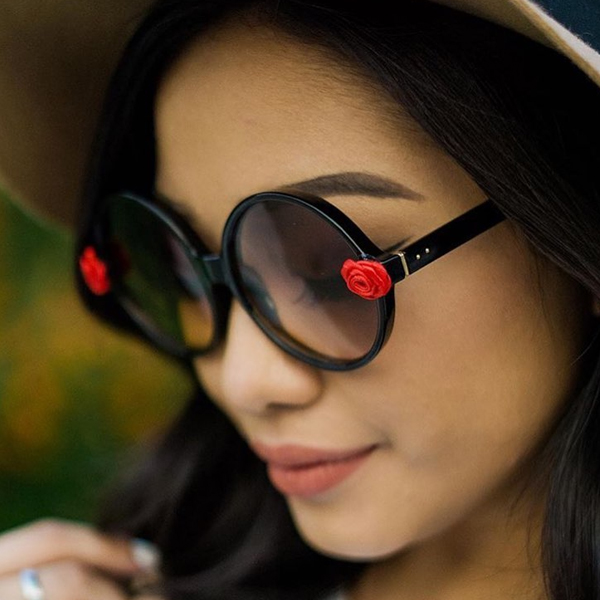 One of our favorite instagram feeds. LME is an advocate for raising awareness of the arts in underfunded communities. Where do we send the check?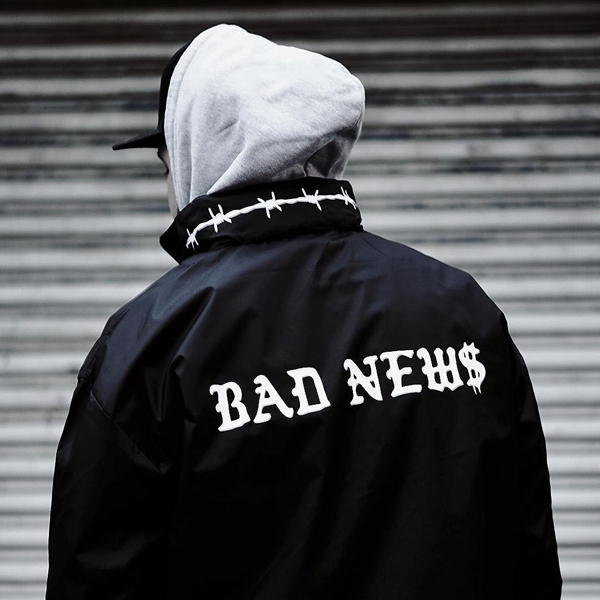 Black and white is a quick way to catch our attention but so is a coach's jacket with barbed wired print around the neck.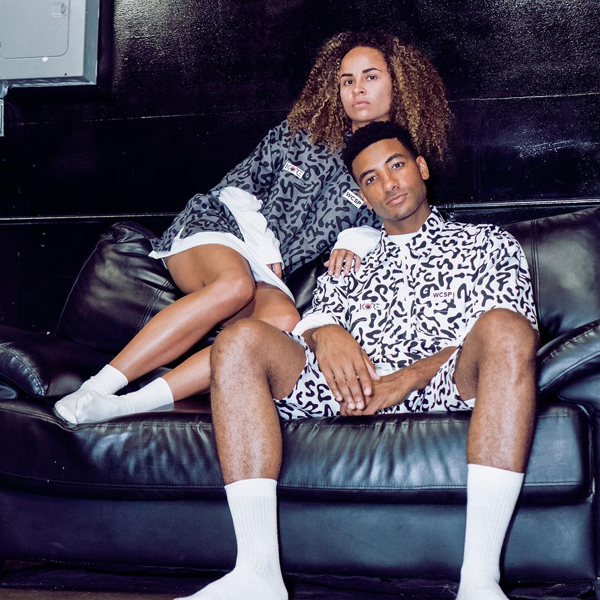 Worn Cut Sewn Perfection is doing it big, variety is always eye catching.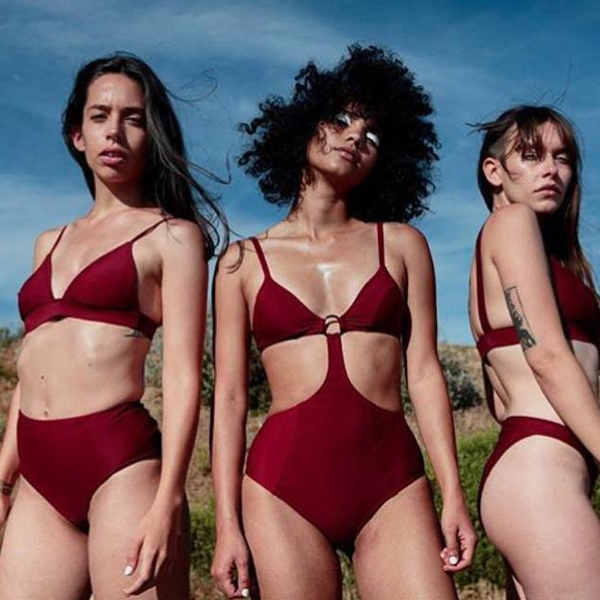 Recycled hang tags, packaging and nylon made from discarded fishing nets who couldn't be a fan of conscious swimwear?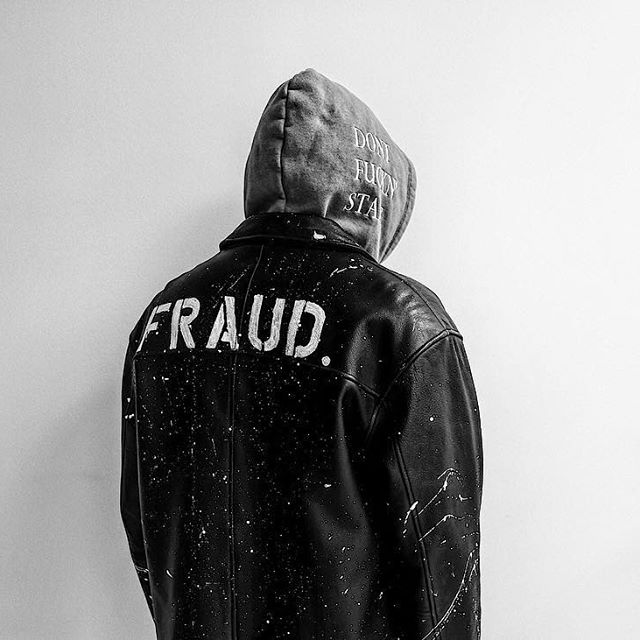 It's not often we see hand worked apparel. Fraud brings it home with hand worked leather and distressed shirts. Another one we'll have our eye on.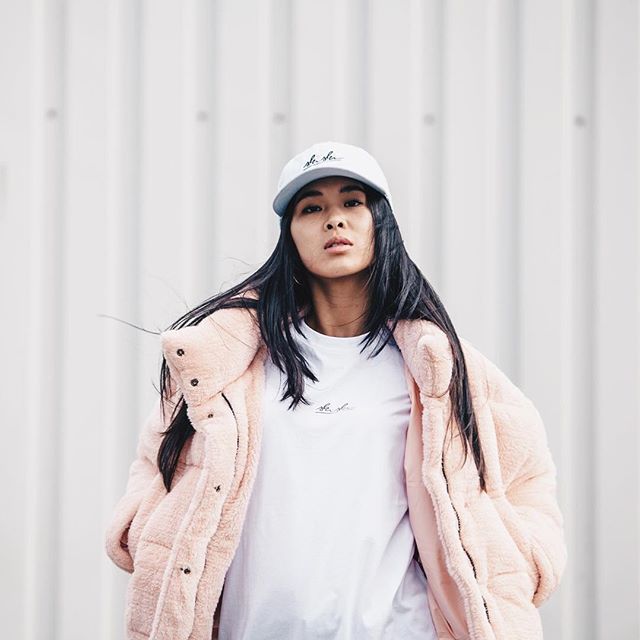 These guys have solid branding and are killing it with the visuals.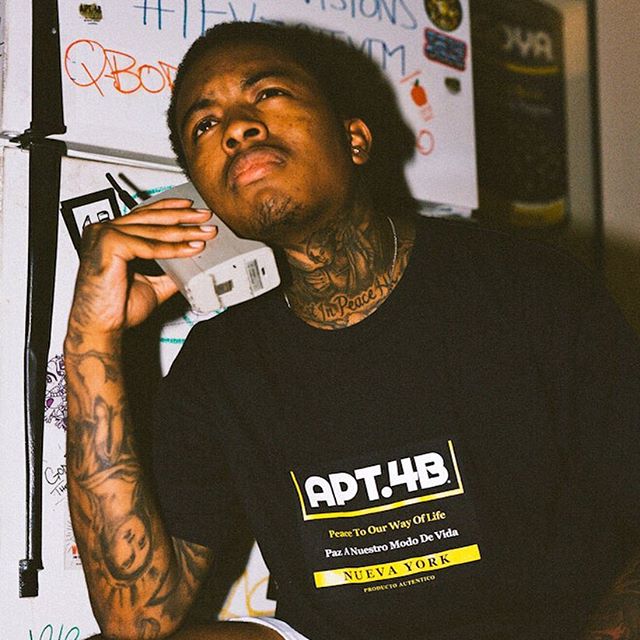 Instantly we picked up two things; hip-hop and NYC vibes. It's impressive how consistent Apt.4b has been with putting out well designed tees.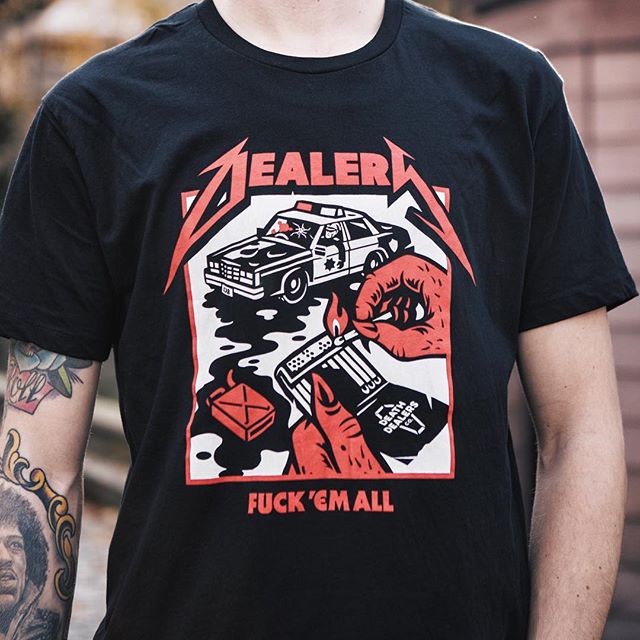 Dope brand, huge fans of the Paranoid States Flag.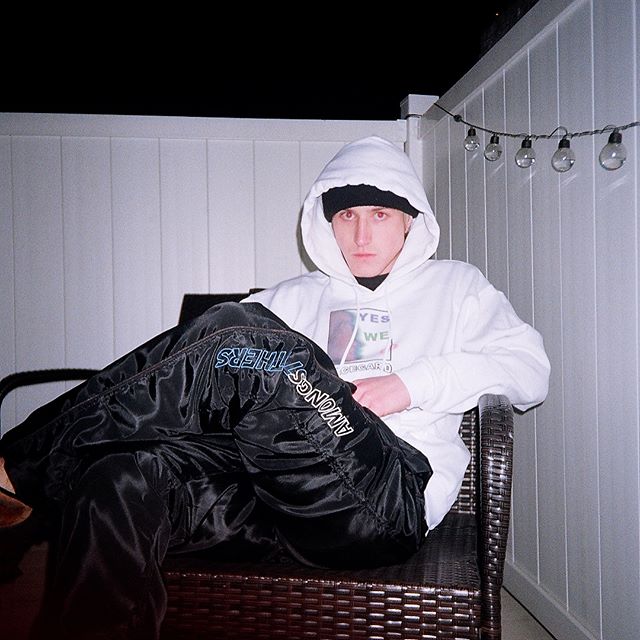 You'll just have to check this one out.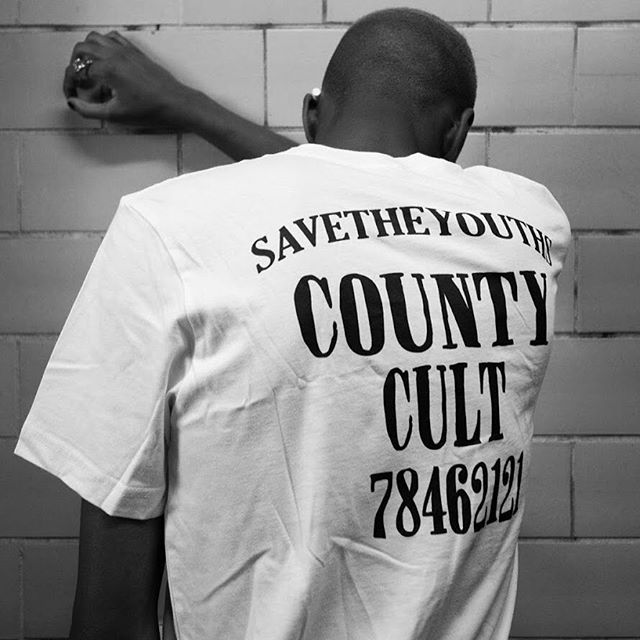 STY's tees make you want to rage against authority. Forever holding on to teenage angst in style.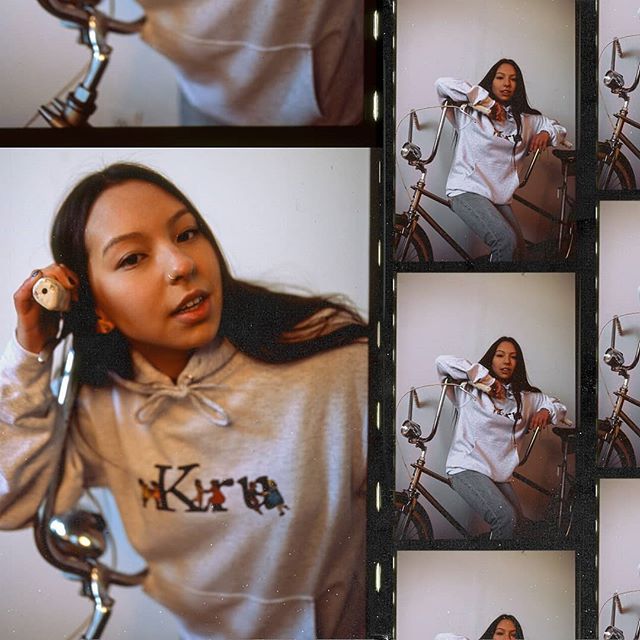 Kr continuously sells out, which is unfortunate for us because that Grand Kru coach's jacket was fire. None the less we'll be watching future drops from this NY brand.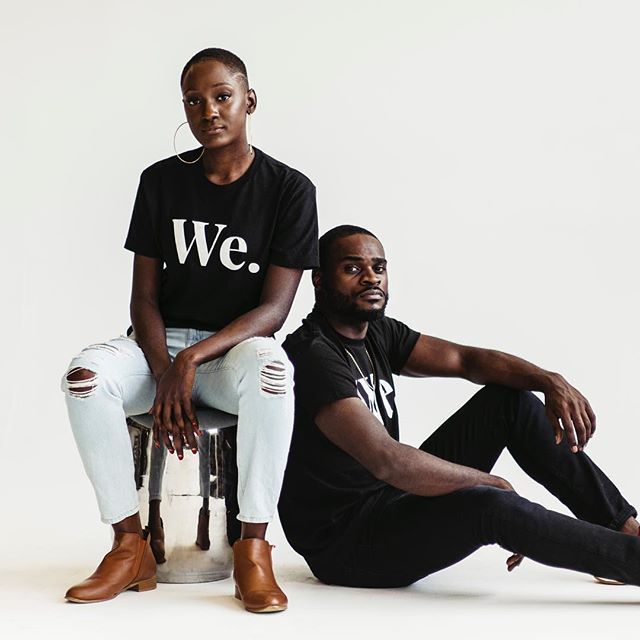 This brand has a strong message behind the name and a strong simplistic logo to back it. We. makes the list of our personal favorites.